Pay less for energy.

Own Your Power
We're a solar energy company serving California with a passion for clean, affordable energy. We offer a variety of renewable energy products for every home, every business, and every budget.
Solar Energy: OUR PASSION
Since 2008, we've served the U.S. Virgin Islands residents as a leading provider of renewable energy products for homes and commercial structures. We've assisted hundreds of families and business owners make the switch to solar energy, helping them save money and the environment at the same time. We have a passion for solar energy and for how it can dramatically reduce your utility bill and give your family energy independence.
25
Awards Won
1,500+
Projects Completed
9392
Happy Clients
281,761
Solar Panels Installed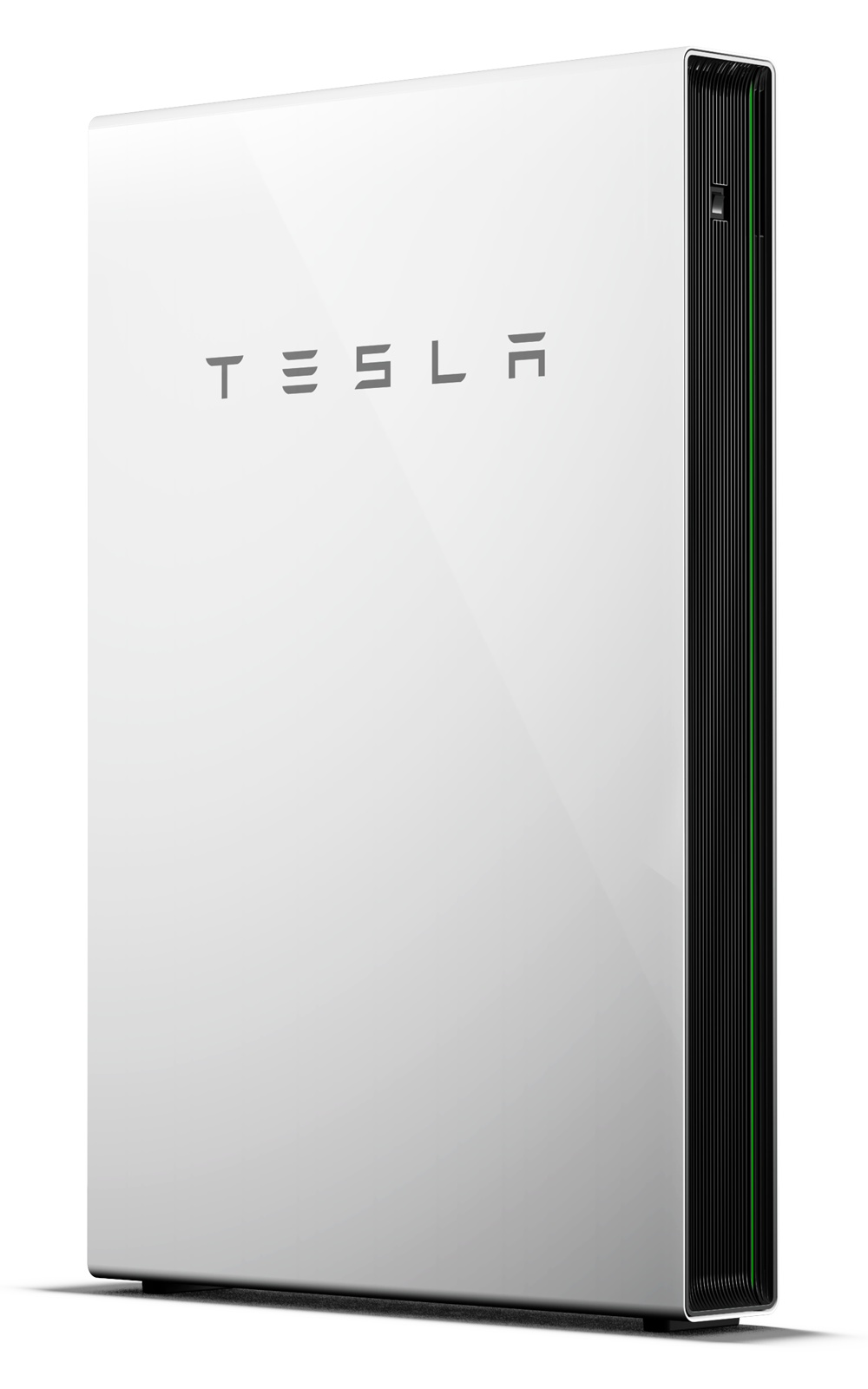 Residential Solar Systems
Invest in Your Future
Learn More About Financing
You may be able to obtain up to 100% financing with absolutely NO upfront costs when you invest in a solar energy system with ProSolar California!
Tesla Powerwall
Powerwall allows you to achieve total energy independence; the unit is a sleek low-profile backup battery that stores surplus power for use during outages and natural disasters.
I want a Tesla Powerwall
Commercial Solar Systems
Powering your office or commercial structure with solar provides a reliable, clean source of energy you can count on and that can reduce monthly expenses.
Learn More About Commercial Solar Systems
Inspired by Natural Energy
Whatever your energy goal may be, we can help you reach them with over a decade of experience and expertise. We have a passion for providing you with excellent service and a reliable, high-quality product.
We have Parterned with
Save your solar power with battery storage for when you need it most. Not only can a home solar battery offer backup energy, but it can also optimize your solar savings based on your utility charges.
No To Blackouts
Power outages are increasing nationwide. With battery backup, you can stay plugged in.
Save More
Lock in a simple, predictable rate that serves your needs.
Preserve Your Home
Take the source of life, use it to power your own, and see your world flourish.
Boost Home Value
A future-ready home can be more appealing to more buyers.
Buy or Lease Your System
With our solar lease plan offers predictable rates while providing clean, affordable and resilient energy with little to no up-front costs.
24/7
System Monitoring
and Maintenance
25 years
25 Years Warranty*