Earn Rewards from
Your Referrals
We're an international solar energy solutioons company specializing in a wide range of residential, commercial, and public sector projects. We're serving California with a passion for clean, affordable energy. We offer a variety of renewable energy products for every home, every business, and every budget.
We help you achieve
ENERGY INDEPENDENCE
Since 2008, we've served the U.S. Virgin Islands residents as a leading provider of renewable energy products for homes and commercial structures. We've assisted hundreds of families and business owners make the switch to solar energy, helping them save money and the environment at the same time. We help California residents reduce energy costs and pursue energy independence with renewable energy products and services for both residential and commercial applications.
Residential Energy Source
There are so many reasons for homeowners to switch to solar
Decrease your monthly energy bill by up to 100%.


More and more homeowners in California are taking advantage of the plentiful sunshine we receive in our islands, and are putting it to work for their homes.
Schedule An Appointment
Tesla Powerwall
Powerwall is an integrated battery system that stores your solar energy for backup protection, so when the grid goes down your power stays on.
I Want A Tesla Powerwall
Use stored energy to power your home during an outage
Keep the appliances running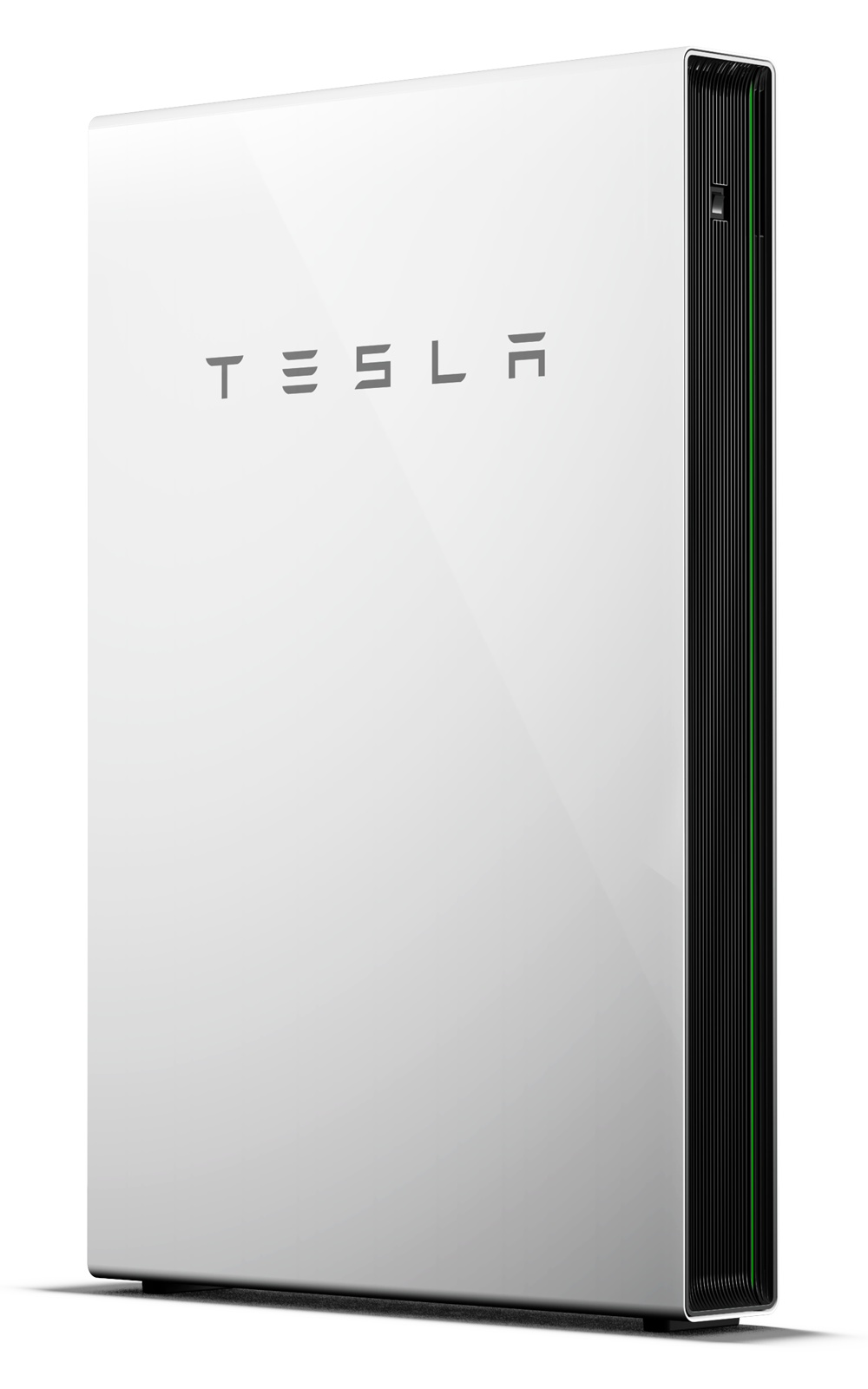 Commercial Energy Source
Solar energy can be a
GAMECHANGER.
Solar provides a reliable power source for businesses that require constant power to accommodate patients or inventory.
Schedule An Appointment
No project is too large or too small for ProSolar California!
You'll also gain the peace of mind that comes with reliable backup power during storms and hurricanes.